In Windows & Office we know that time is gold. That is why Windows and Office offers a delivery of the products in record time. Join the large community of satisfied customers of Windows & Office and get your products just when you need them.
The total satisfaction of our customers is our goal; therefore, the Windows & Office customer service team is always there to give you a hand if needed, so you can enjoy your product immediately. Our permanent motivation is that our client is always satisfied.
Due to the high demand for our products, Windows & Office ensures that the product you need will be available. You can trust the prompt delivery and quality of the product.
WINDOWS & OFFICE PROGRAMS
Join to Windows & Office family by signing up to our programs for get best discounts and get extra money too.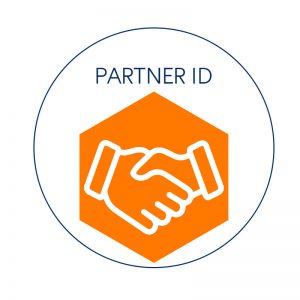 Windows & Office is a certified Microsoft partner and as such, we grant our interested customers, also the certification of Microsoft partners. To learn how to access this benefit, visit the program's website.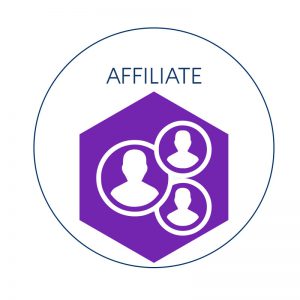 Do you want to have an online store and make money with Windows & Office? Visit our affiliate program page and we will show you how.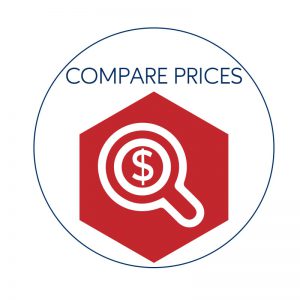 Windows & Office offers the most competitive prices in the market. Visit our price comparison page and learn how much you save by shopping with us.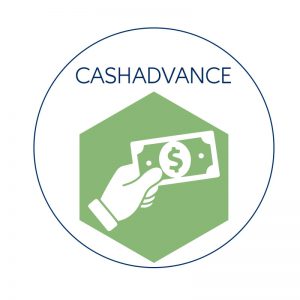 If you are a frequent buyer, our advance cash program will allow you to get better discounts on your purchases. Look how.
VISIT OUR WEBSHOPS
You can get our products in the quantity you need. Visit our wholesale or retail stores, buy and get total satisfaction by being covered by our fast dispatch and customer service teams 24/7
WHAT OTHERS SAY
Excellent quality, durability of the key implemented in the software, excellent service and most importantly, speed of delivery

Michael Kurt
Network Manager
Excellent response speed, seriousness when making deliveries, I congratulate you

Mia Thomson
Executive Director

3800
Download from our servers
5500
Services by customer support
110
Affiliates earning money
Our Partners